Perched on top the world, sitting on a cushion of cloud Buckswood Hilltops overlooks the stunning African scenery with its famous 'red dust'. There really is no better place to while away your African evenings enjoying the panoramic views from the terrace, dipping your feet in the hot tub and letting the house staff cater for your culinary delights. Buckswood Hilltops is a substantial development comprising of a beautiful thatched main house that has four double bedrooms and a number of annexed lodges that can sleep up to 30 (all ensuite).
The house is designed to give you a comfortable stay and offers a flexible space that can be arranged for any number of possibilities such as group visits, conferences, team building trips and family get-aways to name a few examples. Equipped with wifi and run by friendly house staff, your enjoyment is our pleasure.
With the stunning views, guests can wake up to an African sunrise and after a long day of adventure, return to the house and spend the evening sat on the veranda, drink in hand, watching the sun go down with the ambience of the African dusk. After the sun sets, the stars come out in a magnificent display, sparkling across the clear sky and merging on the distant horizon with twinkling lights from the villages in the valley.
We want you to just feel at home …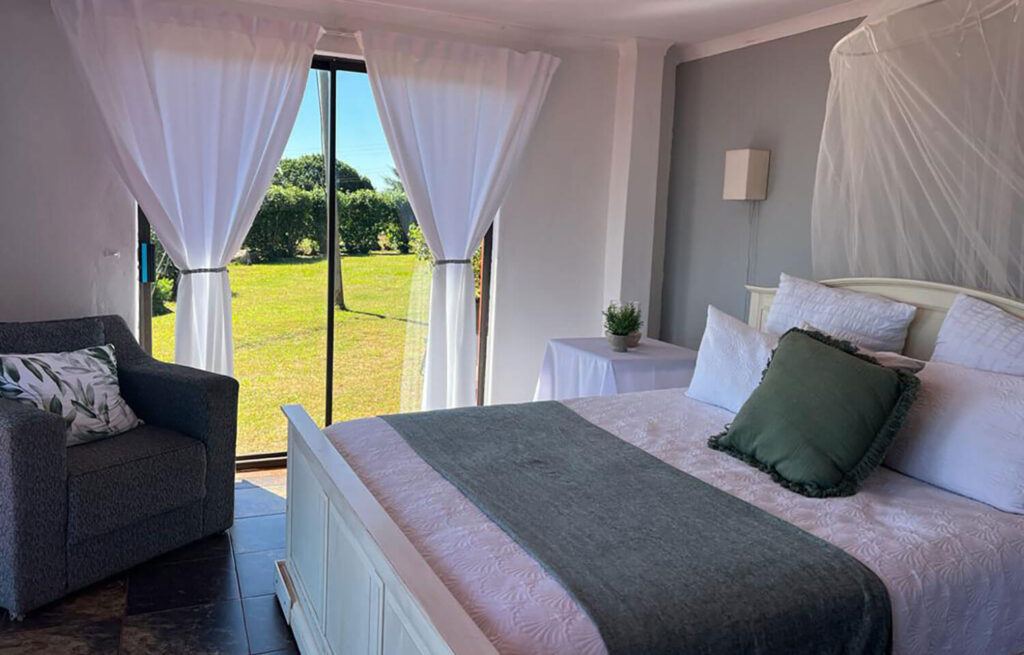 Buckswood Hilltops is made up of different styles of rooms within our main lodge, private lodges & rooms in the formal stables and newly build annex and look out – there is something for everyone. Each is individually decorated.
We have an on-site restaurant that serves simple but tasty food. We offer a formal dining experience as well as a more casual one either sitting in front of the fire, on the veranda or by the pool. Friday and Saturday night is Pizza night – not to be missed as we fire up the wood fired pizza oven!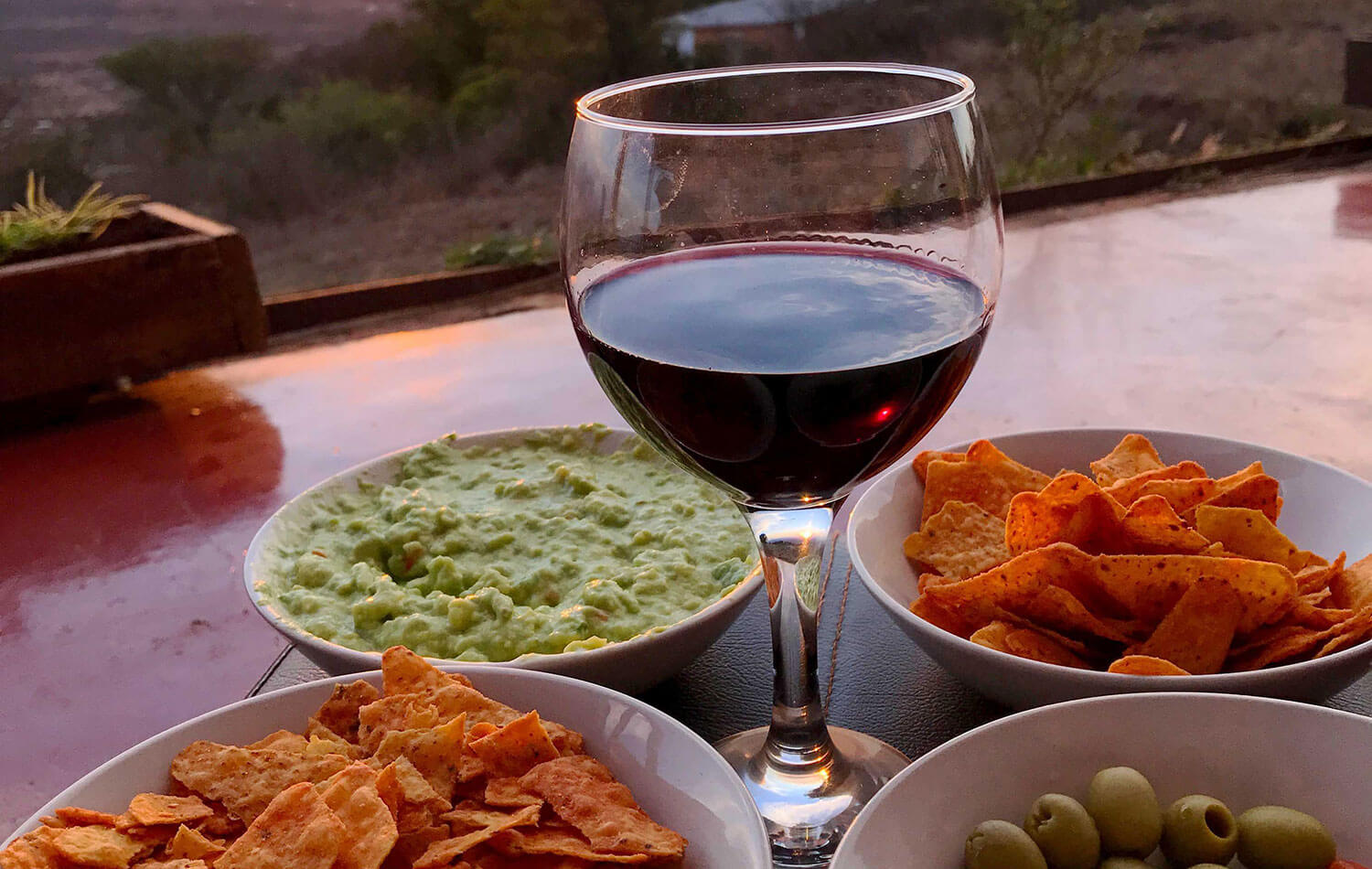 Meetings, Events & Group Stays
Conferences, weddings, events or group bookings. Buckswood Hilltops is able to cater to any requirement that you might have. It is a magnificent location to stay, meet or hold a function.
We have many beautiful national parks and nature reserves nearby. We (BEAT – Buckswood Education, Adventure and Travel) have our own tour guides and transport to assist you when organising any trips out.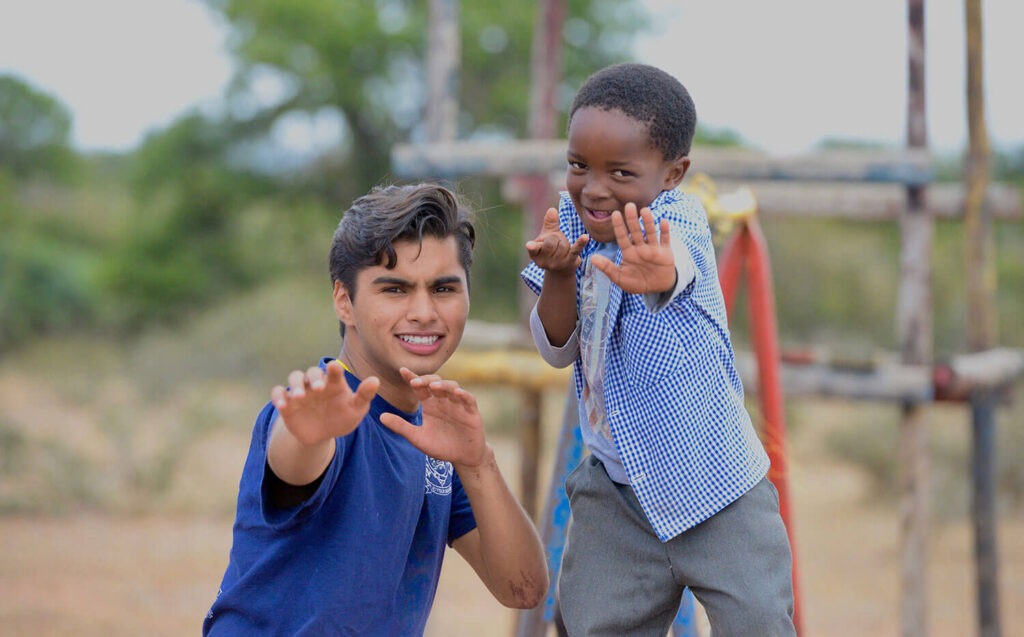 We work together to understand and support the needs of the local communities as needs arise. As an organisation we support many different projects within the kingdom. We welcome your support be it through volunteering or giving in any way possible.
✯
Special Offer
Enjoy Home
Cooked Food
✯
Special Offer
Your Local Events
& Party Venue!
✯
Special Offer
Pizza Night every
Friday & Saturday
Mlandvo Shongwe
27/08/2023
The place is very serene with great views. A definite must for those looking for some peace and calm along with some fresh air. The SHORT gravel road leading to Buckswood is narrow with a lot of jagged rocks but it is drivable
An amazing place with the best views, staff and food. The best place to experience real Swazi culture.
Sitio bonito con increíbles vistas, la habitación un poquito fría pero se estaba bien. Las zonas comunes con unas vistas maravillosas. El personal muy atento. calidad precio muy recomendable.
Irene Palacios Contreras
29/07/2023
Really nice hotel and very professional and kind staff
Amazing hotel and lovely welcoming staff!! 100% recommended!
Amazing experience. Staff and views amazing.
Leandri Wolmarans
02/01/2023
What a gem!!! We are on our way back to SA, and found Buckswood! The staff are friendly, helpful and willing to go the extra mile. We had the best dinner under the sun! In our lives we've never had such good pizza! They are not shy with the cheese and meaty toppings! It was grilled to perfection! Bravo to the team of Buckswood! We will be coming back!
I had the utmost pleasure of staying at Buckswood for a month. (Long story short, I was stranded in Swazi). From day one this wonderful group of people made me feel like family and each and every one of them are firmly planted in my heart. This unique 'home' for travellers is not your usual hotel. If you want clinical, 5 star treatment then go somewhere else. Buckswood is being at peace with a cider in hand as the sun sets. It's sitting by a fire and chatting. It's hanging out with staff on a quiet day. It's bumping into one of the many regulars who pop in for a swim or a pizza. It's quite simply home! I have felt sorry for the guests that I've met who only have stay for one night. Buckswood is of course great for a quick stop over but more so, it's a place to come and immerse yourself. Siteki is 10 minutes down the road so you're close to shops and services. Do yourself a favour and plan a long stay here at Buckswood.
They were not using a speed point andvthat cost inconvenience