Buckswood Hilltops is not only available as a 'hotel', it also offers itself as an outstanding venue.
It can play host to Parties, Conferences, Weddings and more!
This wonderful facility can be booked for group stays such as NGO groups, church groups or schools.
Perched over the most beautiful landscape in Africa, Buckswood Hilltops is the prime location for a ceremony or a conference with a picturesque house, stunning views and a lovely conference room that can seat up to 400 guests. The house is a great spot for a party, wedding or conference. After the wedding we have accommodation for up to 30 guests on offer and wedding catering is available from our chef, with whom you can discuss your needs and requirements to ensure you get the perfect 'party meal package'.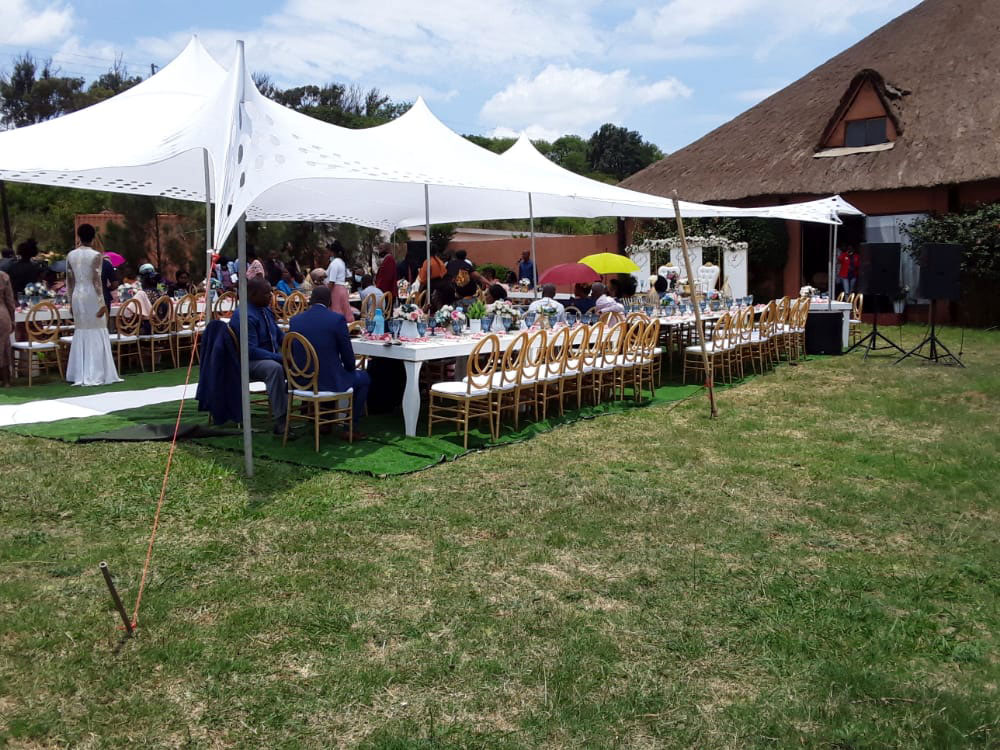 Our dedicated team will prepare an amazing experience for you! Contact us with your ideas and proposed plan and let us help you make your dream come true! (enquiry button)
If it is a 'work stay' then we want you to have a stress-free time so that your group leave for work fresh and ready for the challenges and then when they return have time to unwind catch up, relax and if needed use the classroom space to gather while a large supper is prepared for all.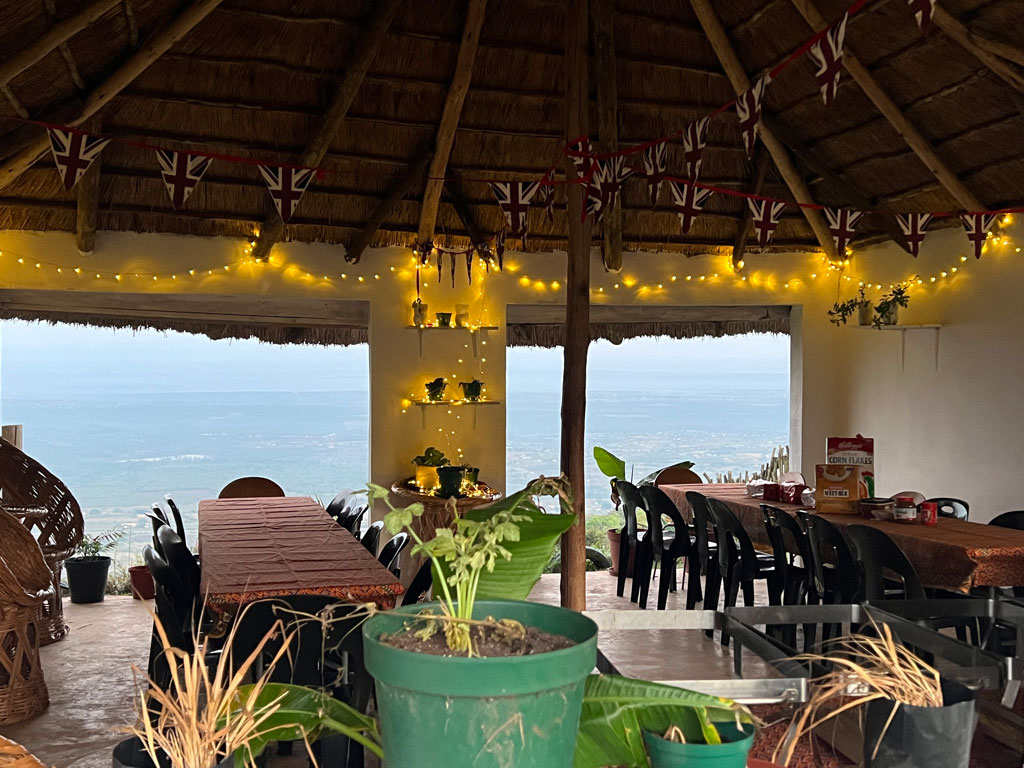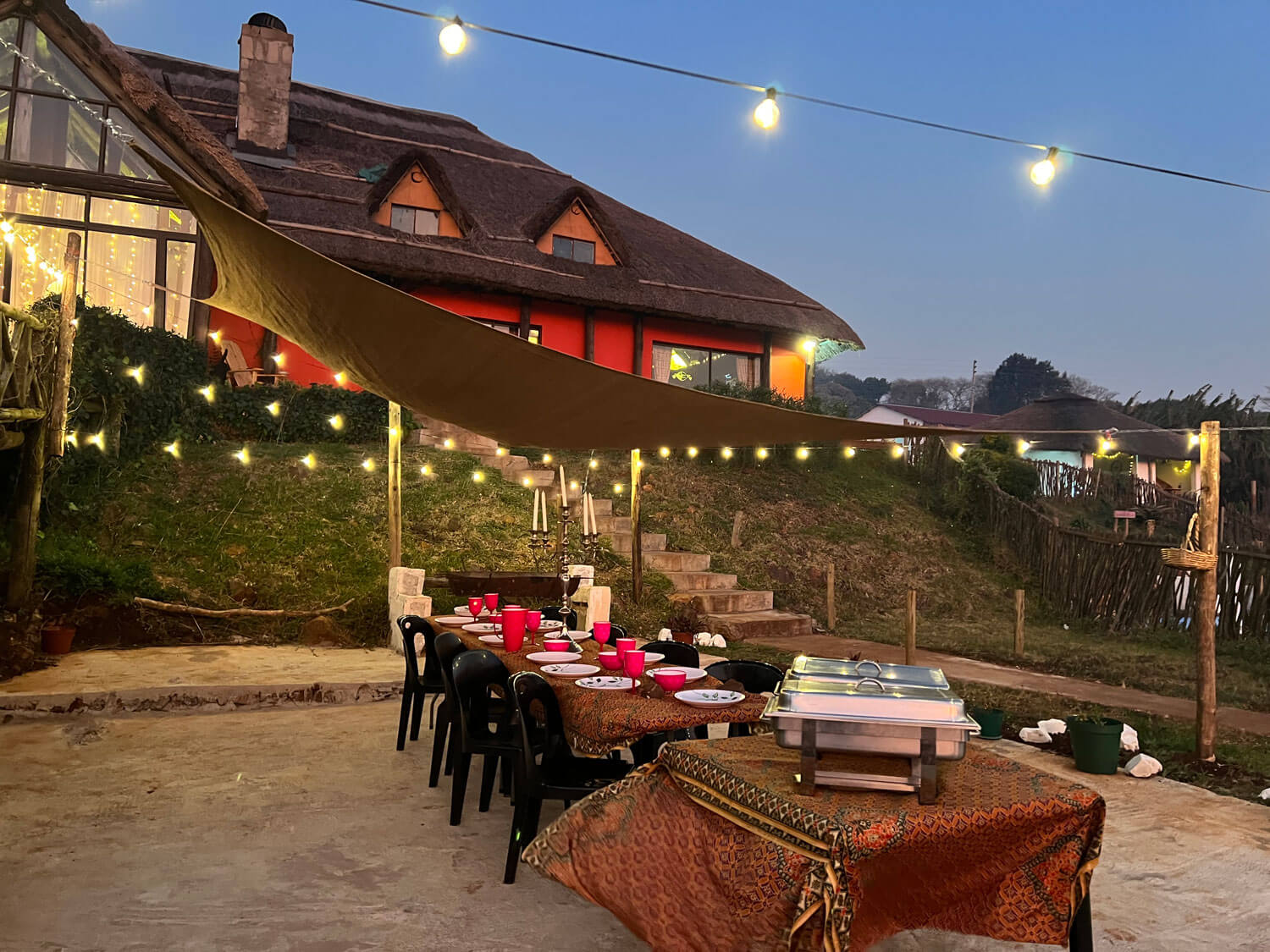 Buckswood Hilltops has fifteen years of working with school groups, charity groups and youth groups. With our experience we can help you take the stress out of group travel. The BEAT and the Buckswood foundation staff are at hand to help support your visit – every step of the way. The house is designed for such groups. We can help you design a programme, help with activities and help plan the menus
We offer the facility for conferences, church groups and general all-day meetings. A meal plan can be put together be it a light snack, general refreshments or a full-on banquet meal. It's a great place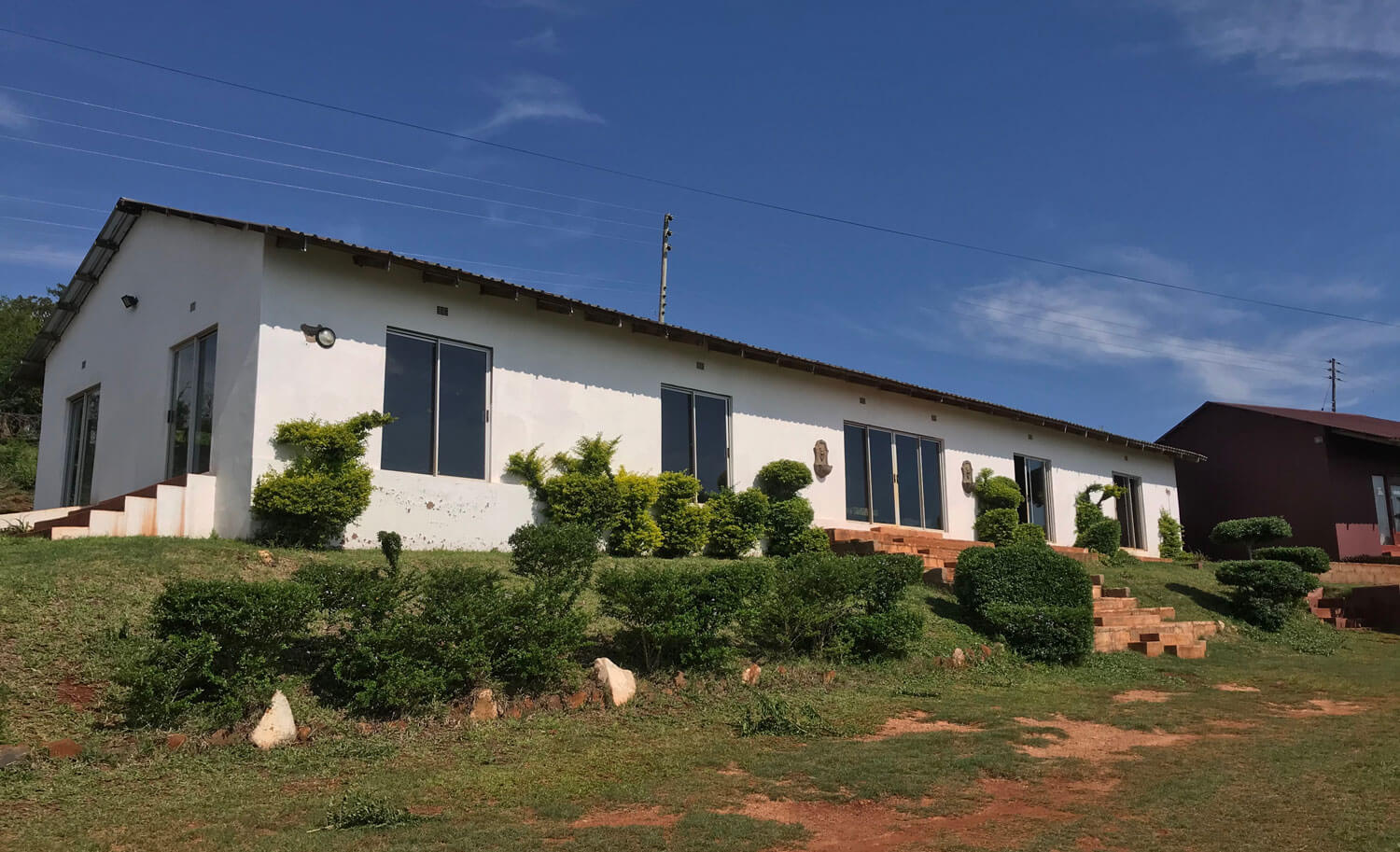 Please use the form below to enquire about holding an event at The Buckswood Hilltops.