BEAT – Buckswood Education, Adventure and Travel can help you organise day trips out. We can escort you to any of the local areas of interest – find more infirmation on some of these below.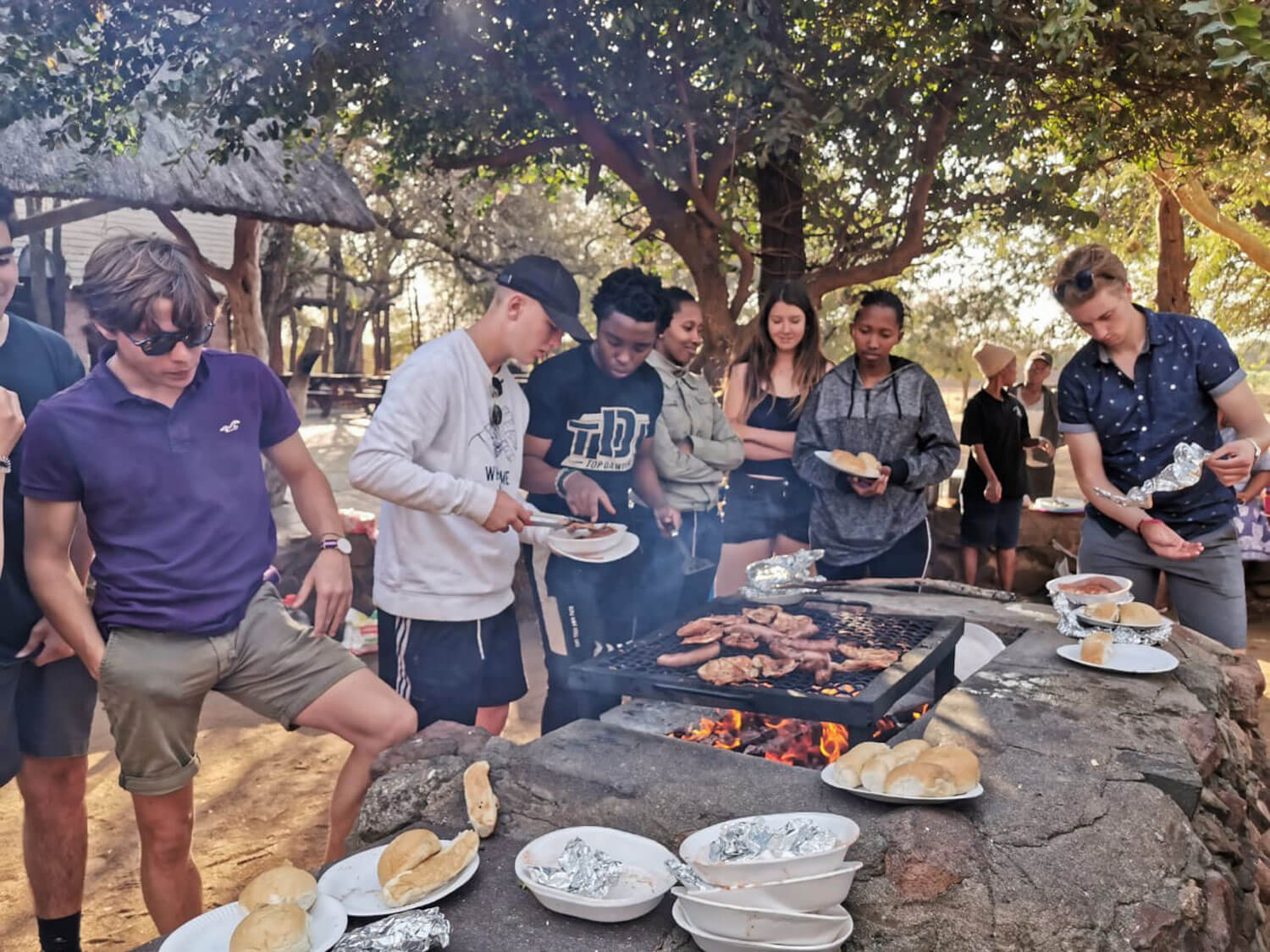 Spend the day at the game park, go on a safari and relax around the hippo watering hole while the chef prepares a BBQ picnic lunch.
Take time out and visit the caves at the Nsangwini Community Project. Here you will be amazed at the intricacy and colour of the Swazi Bushmen paintings. Thousands of years old, this primitive art is preserved in the very rock of these ancient caves.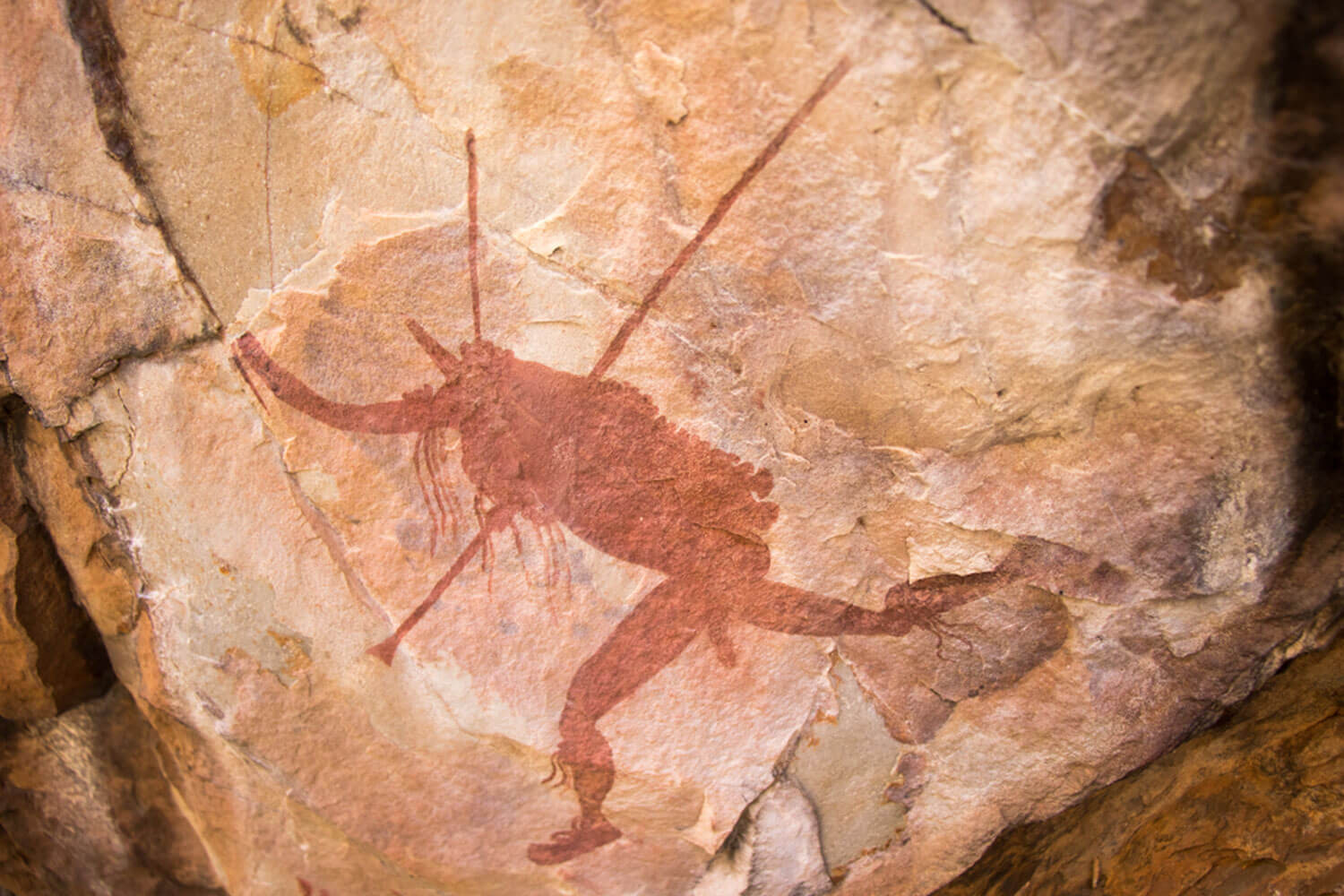 Why not take a trip to Malkerns in a picturesque and fertile valley where sugar cane and pineapples are grown? In the local craft market there is a treasure trove of crafts for sale – Baobab Batik, Rosecraft (beautiful garments woven in mohair) and of course the world-renowned Swazi candles molded by craftsmen into a glorious array of shapes including animals and birds.
To the North West is Ngwenya, or "crocodile". Ngwenya Glass, established by Swedish glassblowers in 1979, is run by a select group of specially trained Swazi craftsmen and women who create beautiful glass figurines, enchanting and personal interpretations of the animals and birds of Africa.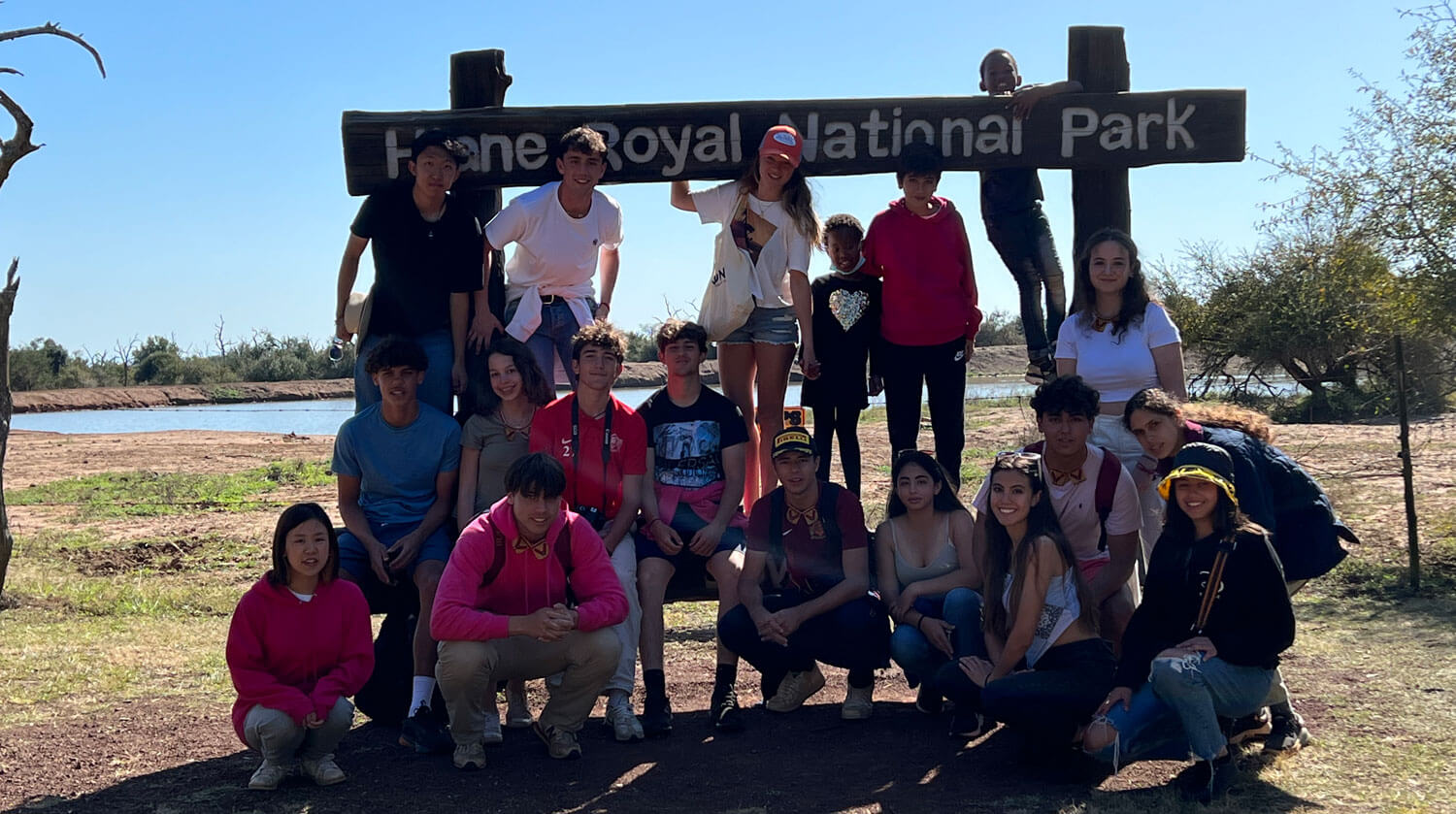 Hlane means "Wilderness" in Swati: the Hlane Royal National Park, the largest in Swaziland, lives up to its name. Its 22,000 hectares of bushveld are home to Swaziland's Big Five – lions, leopards, cheetahs, elephants and white rhinos. Hlane is world-renowned for the enormous diversity of its animal and bird life.
For those with more outward-bound aspirations, why not join like-minded people on a Swazi Trail? Essential for the development of team-building skills, there are many adventures on offer, from the tingling exhilaration of white water rafting and mountain biking to the excitements of caving or canopy climbing.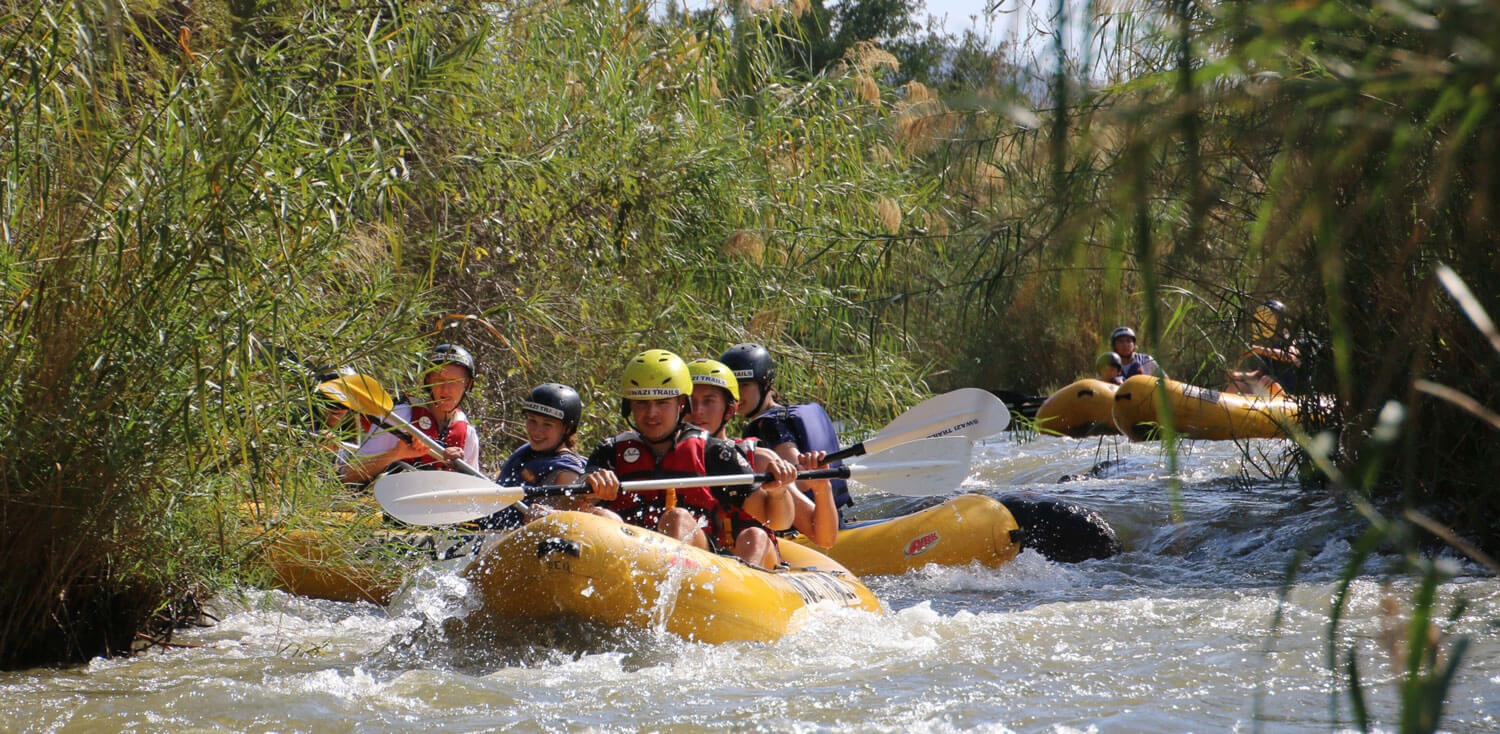 Mantegna Cultural Village
The Cultural Village is a living museum, which aims to preserve Swazi traditions and artifacts from the mid nineteenth century with a hands-on programme for the visitor. For the adventurous, why not join in with a vibrant Swazi song and dance routine and move irresistibly to the pulsating rhythms of African drums?
Your chance to taste Swazi village life and to pick up some bargain souvenirs. Come to Ezulwini where you will find an astonishing array of locally handcrafted goods and souvenirs sold by local people.